Stay Safe In Any Situation With This Incredible Self Defense Seminar
Don't get caught off guard. At Urban Roots Self Defense, we're proud to help all the women in our community stay safe in any situation with this upcoming Women's Self Defense Seminar.
Join us at Urban Roots Self Defense on January 13, 2018, from 2-4:30 p.m.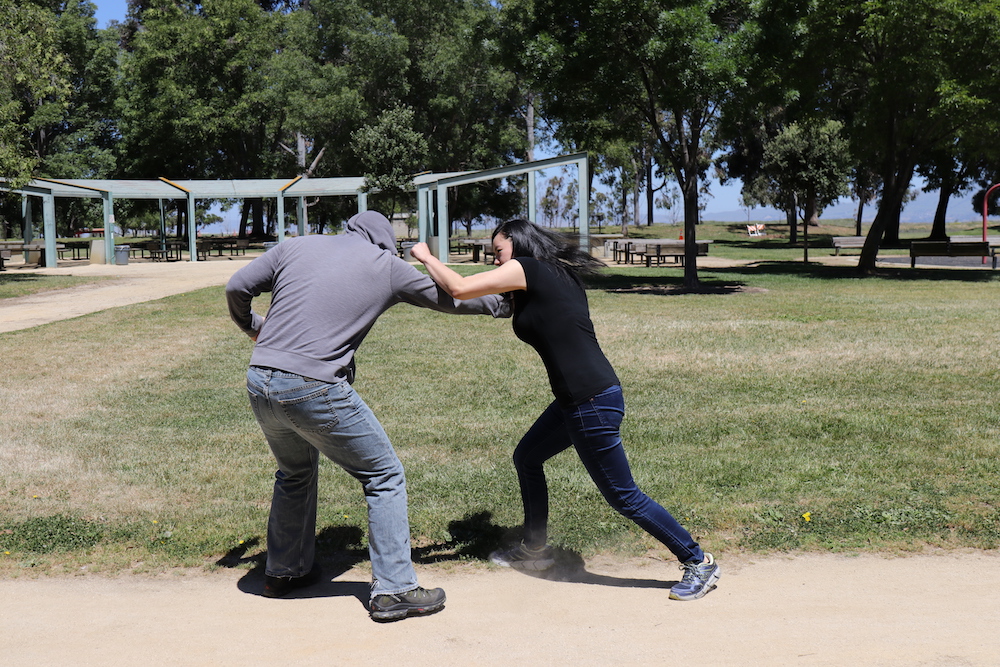 Learn Everything You Need To Know
We'll focus on simple and effective techniques that allow a smaller person to defend themselves against a larger attacker.
In just 2 1/2 hours, you'll learn how to:
Stay aware of your surroundings
React at a moment's notice
Strike with power and efficiency
Combat an attacker from compromised positions
PLUS at the end of the seminar, we'll be offering optional scenario training for you to practice everything in a realistic context.
Don't Miss Out - Sign Up Today!

For just $75, you can learn how to stay safe in the face of danger and defend yourself at a moment's notice.
But don't wait until it's too late. This Women's Self Defense Seminar will be held Jan. 13 from 2-4:30 pm.