Protect Yourself On Public Transportation With Our Self Defense Seminar
We rely on Public Transportation to get us safely from point A to point B. But too often, we take for granted the threats someone could pose in such a confined space.
That's why our team at Urban Roots Self Defense is excited to announce our latest Self Defense Seminar: a cutting-edge training course on how to defend yourself and your loved ones if danger crosses your path on any form of Public Transportation.
Join us March 10 for this one-of-a-kind class:
We'll cover active gunman situations on buses, airplanes, trains, and more! And prepare you to act decisively and stay safe.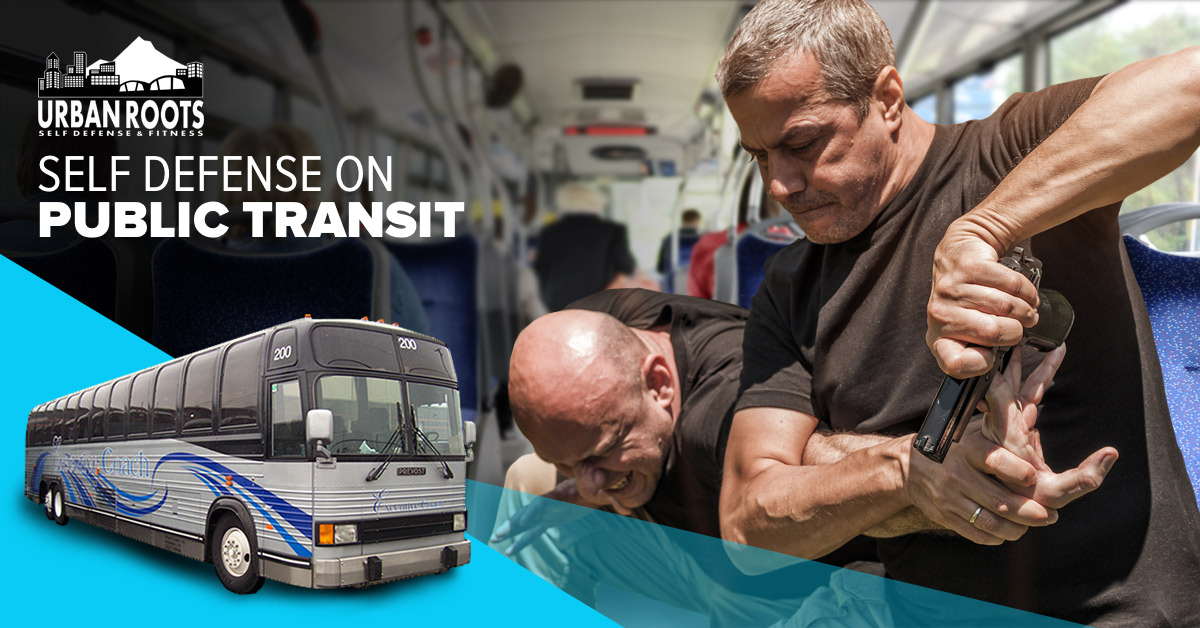 Are You Ready To Act A Moment's Notice? Learn How With Our Self-Defense Seminar!
It's easy to ignore the threats we face in our daily lives. But at Urban Roots, we want to prepare you for anything life throws your way. Join us for this incredible self-defense seminar and learn what it takes to stay safe.
Check out the details:
March 10 at Urban Roots Self Defense
2 pm - 4:30 pm
$60 for members
$75 for the public
Perfect for all experience levels
Don't Miss Out! Learn From The Best With Urban Roots Self-Defense!
Spots will fill up fast so reserve yours today! Join us March 10 and learn everything you need to know to defend yourself on any form of public transportation.