Improve Your Fitness Level With Our Urban Conditioning Classes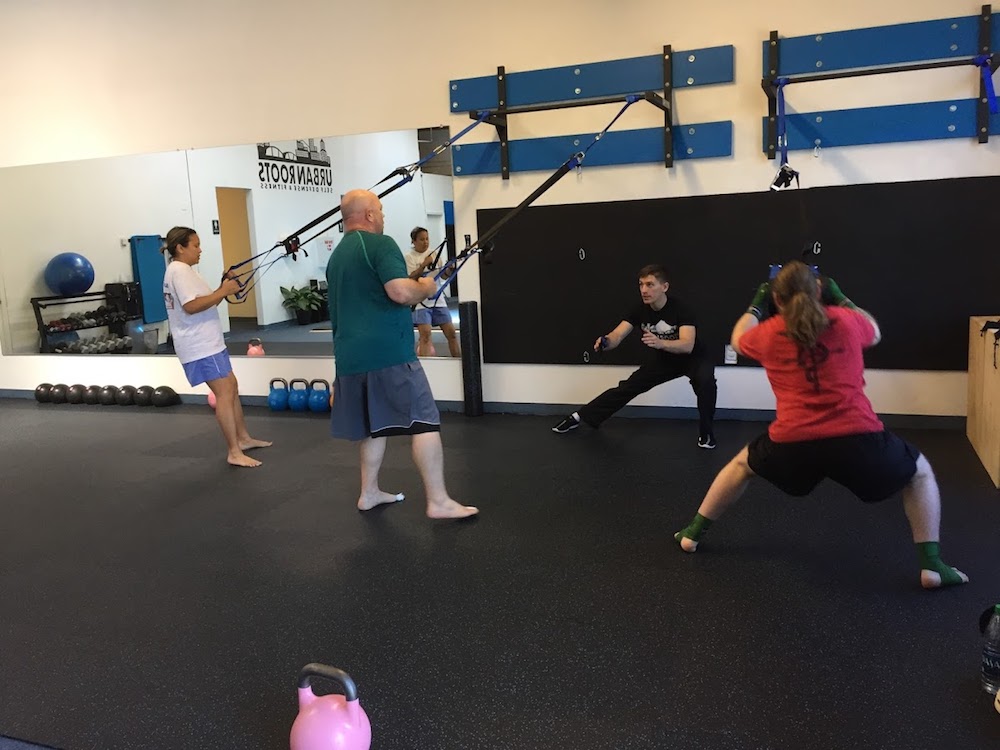 Build a stronger, fitter you for the everyday activities you love with our Hillsboro Urban Conditioning Classes at Urban Roots Self Defense and Fitness. Designed for all ages and abilities, our conditioning classes will help you meet and exceed your fitness goals.
Our highly skilled instructors will work with you to learn or improve the essential mechanics necessary to enjoy everyday activities and essential movements for navigating an emergency situation like climbing, vaulting, moving or carrying injured persons, fighting, or escaping/maneuvering through emergency situations.
You'll leave each conditioning session feeling:
Stronger
Fitter
More self-confident
Our Bootcamp Classes Offer A Supportive, Welcoming Environment
We encourage members of the Hillsboro community of all ages and ability levels to take advantage of our Urban Conditioning Classes. Join a supportive community that wants to help you reach your goals. We foster a collaborative environment at Urban Roots that will encourage you to:
Stay motivated week after week
Celebrate your gains and work through setbacks
Develop a plan with specific goals in mind
PLUS, enjoy weeknight scheduling and a midday Saturday workout each week!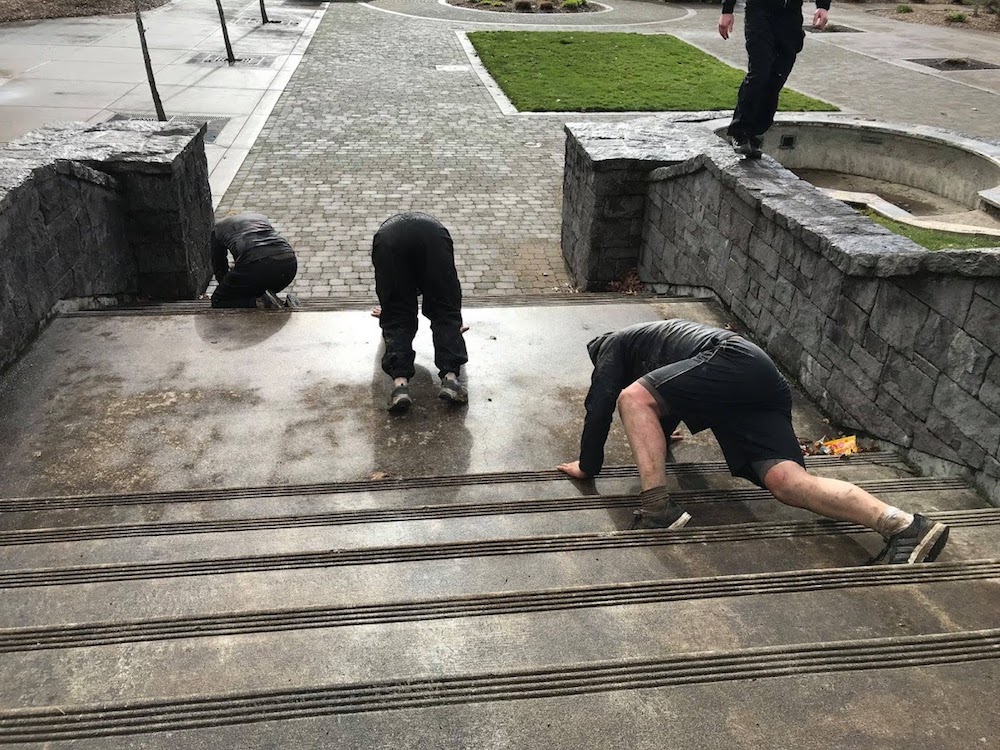 Join The Team Today
The first step toward achieving your goals is simply signing up. For more information on our Bootcamp Classes at Urban Roots, just fill out the short form on the right side of your screen and improve your fitness starting NOW!